Welcome to ,
the premier real estate hub for
all that is great in Edmonton.
If you're searching for that dream home, thinking about selling or looking for a brand new home with a notable builder – we are your team. We connect people to homes. We connect people to people. Your real estate journey begins here.
---
RE/MAX Elite
Central Office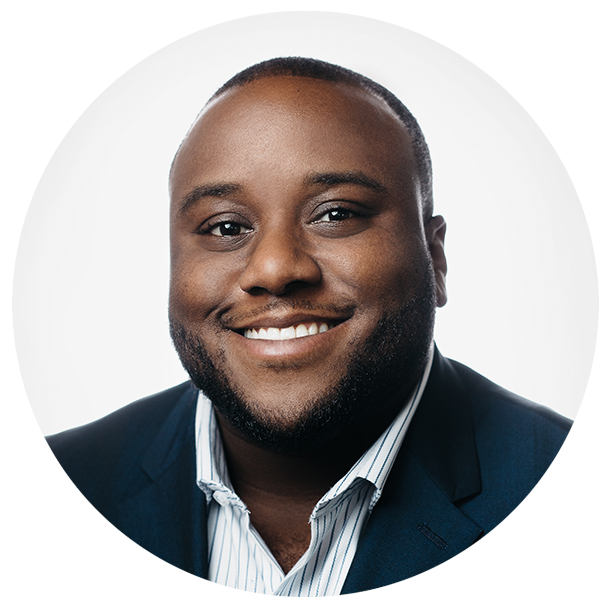 ---
Founder and team leader. Connector of people. Basketball coach. Eskimo alumni. Avid Cribbage player.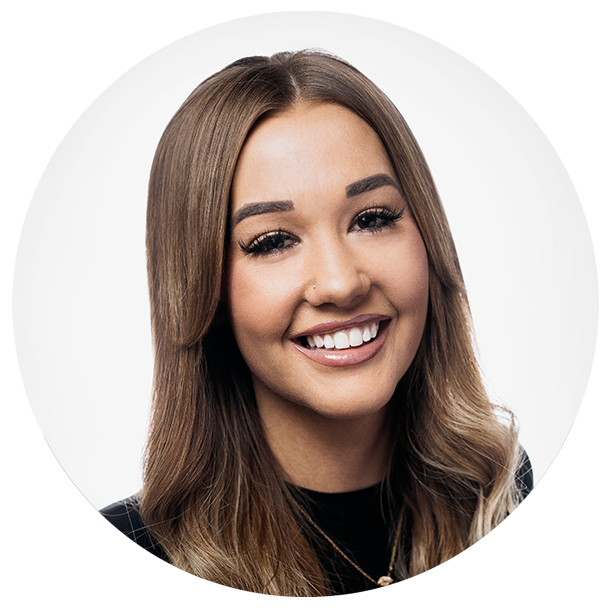 ---
Licensed real estate assistant. Client care specialist. Organizational whiz. Fitness enthusiast. Family oriented.

Communities
We Serve in Edmonton
Buying this home was the smartest decision I ever made.

Most of the homes in the neighbourhood I wanted to move to weren't really within my budget. We spent a long time working with Jay to find a home that was in the price range that I could afford. Finally something came up but I was heading out of town the next day. Knowing this, Jay got us in to see the property immediately and by that evening we already had an accepted offer at a price I could afford. The fact that he moved so quickly and was able to negotiate down to my price was incredible. I can honestly say that I wouldn't have gotten the house if it wasn't for him. I've been in the home for about two and a half years now and have built a lot of equity. I even have a basement suite that generates regular income. Buying this home was one of the smartest decisions I ever made and it wouldn't have been possible if it weren't for Jay. He's a deal maker, for sure.

- Wade Zatina, Central Edmonton
...their negotiating is second to none!

I have been working with Jay and his team for over five years now, you will not find anyone more knowledgable or professional. In my experience, they will always do what is BEST for their client, and their negotiating is second to none! Keep up the great work!

- Bob Rees
...all of our real estate needs were taken care of.

Having worked with Jay and Jenna has left us impressed how hard they worked to ensure all of our real estate needs were taken care of. They are very personable and took the time to understand what our needs were as a young couple. Jay and Jenna are a great team of agents whose top priority is the satisfaction of their clients. Their team of staging consultants, photographers and measurement services were also very professional. We will definitely continue to use and recommend Jay and Jenna as agents for any future real estate transaction.

- Stefan Gelinas